Racing & Concerts Schedule
| Time | Series | Session |
| --- | --- | --- |
| 8:30 AM | Gates Open | |
| 9:00 AM - 5:00 PM | NASCAR Youth Series | |
| 9:00 AM - 9:30 AM | Spec Miata | Practice |
| 11:00 AM - 11:25 AM | Spec Miata | Qualifying |
| 11:35 AM - 12:35 PM | ARCA Menards Series West | Practice |
| 12:45 PM - 1:15 PM | Spec Miata | Race 1 |
| 1:30 PM - 2:15 PM | ARCA Menards Series West | Autograph Session |
| 3:10 PM - 3:30 PM | ARCA Menards Series West | Qualifying |
| 4:55 PM | ARCA Menards Series West | Driver Introductions |
| 5:00 PM | ARCA Menards Series West | Race (57 Laps / 112.29 miles) |
| 7:00 PM* | Brothers Osborne (opener: Kendell Marvel) | Live Concerts |
| Time | Series | Session |
| --- | --- | --- |
| 8:00 AM | Gates Open | |
| 8:30 AM - 9:00 AM | NASCAR Xfinity Series | Practice |
| 9:00 AM - 5:00 PM | NASCAR Youth Series | |
| 9:00 AM - 10:00 AM | NASCAR Xfinity Series | Qualifying |
| 10:30 AM | NASCAR Xfinity Series | Autograph Session (200 wristbands available) |
| 10:50 AM - 11:30 AM | Spec Miata | Race 2 |
| 11:45 AM - 12:30 PM | | Fan Walk |
| 1:00 PM | NASCAR Xfinity Series Driver Introductions | Pre-Race Ceremonies |
| 1:30 PM | NASCAR Xfinity Series - Pacific Office Automation 147 | Race (75 Laps / 147.75 miles) |
| 4:30 PM* | Sam Hunt (opener: Drew Green) | Live Concerts |
* Approximate time based on race end time.
**Schedule subject to change without notice.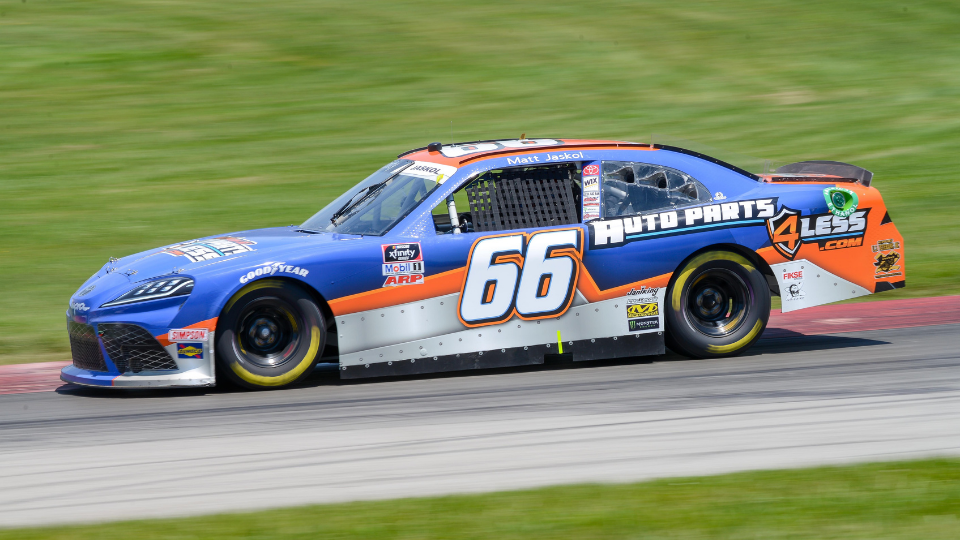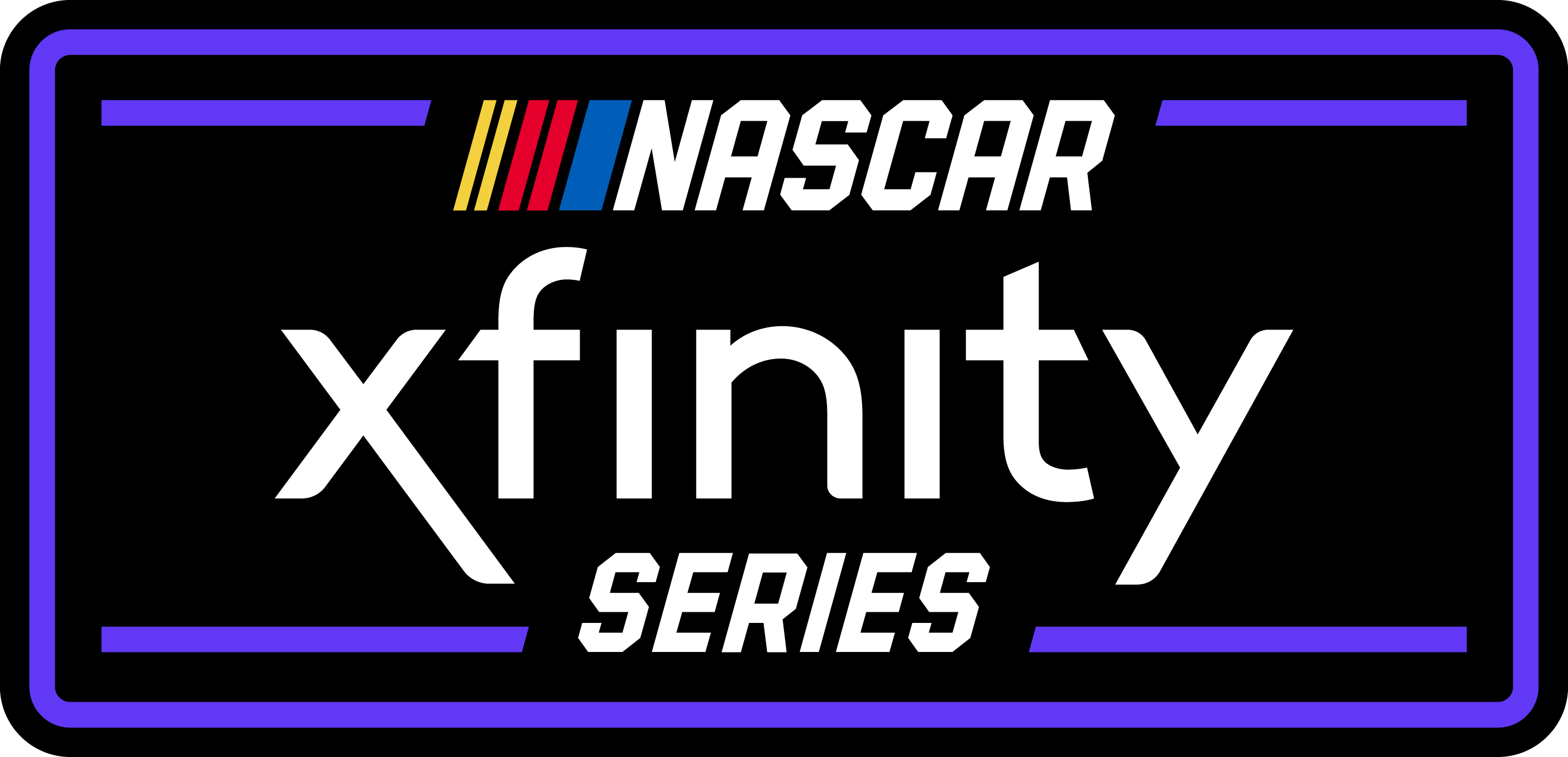 The NASCAR Xfinity Series is a stock car racing series organized by NASCAR. It is promoted as NASCAR's "minor league" circuit, and is considered a proving ground for drivers who wish to step up to the organization's top level circuit, the NASCAR Cup Series.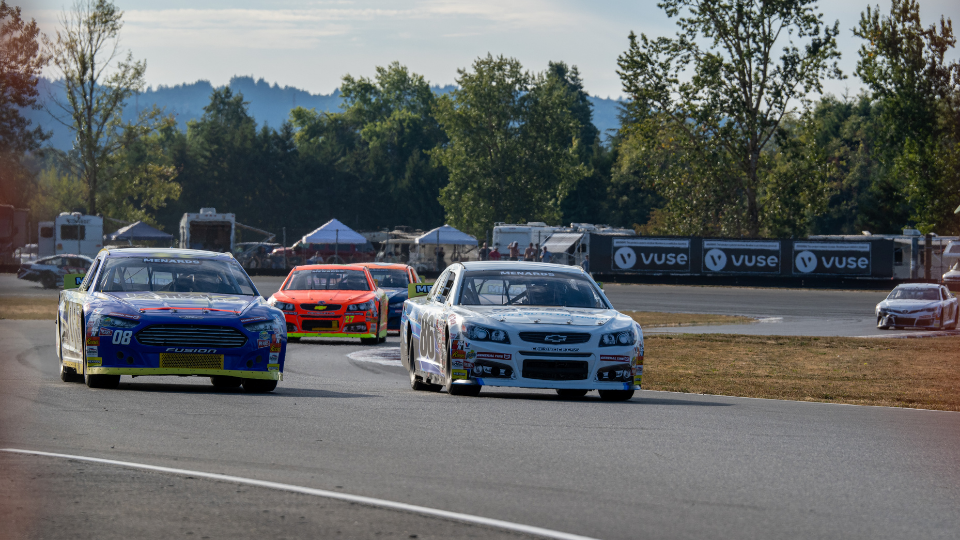 The Automobile Racing Club of America (ARCA), is the leading grassroots stock car sanctioning body in the United States. Bridging the gap between NASCAR's top three national touring series and weekly racing all across the country, including the ARCA Menards Series, ARCA Menards Series East, ARCA Menards Series West, the ARCA/CRA Super Series, and the ARCA Midwest Tour, plus weekly racing at Toledo and Flat Rock Speedways.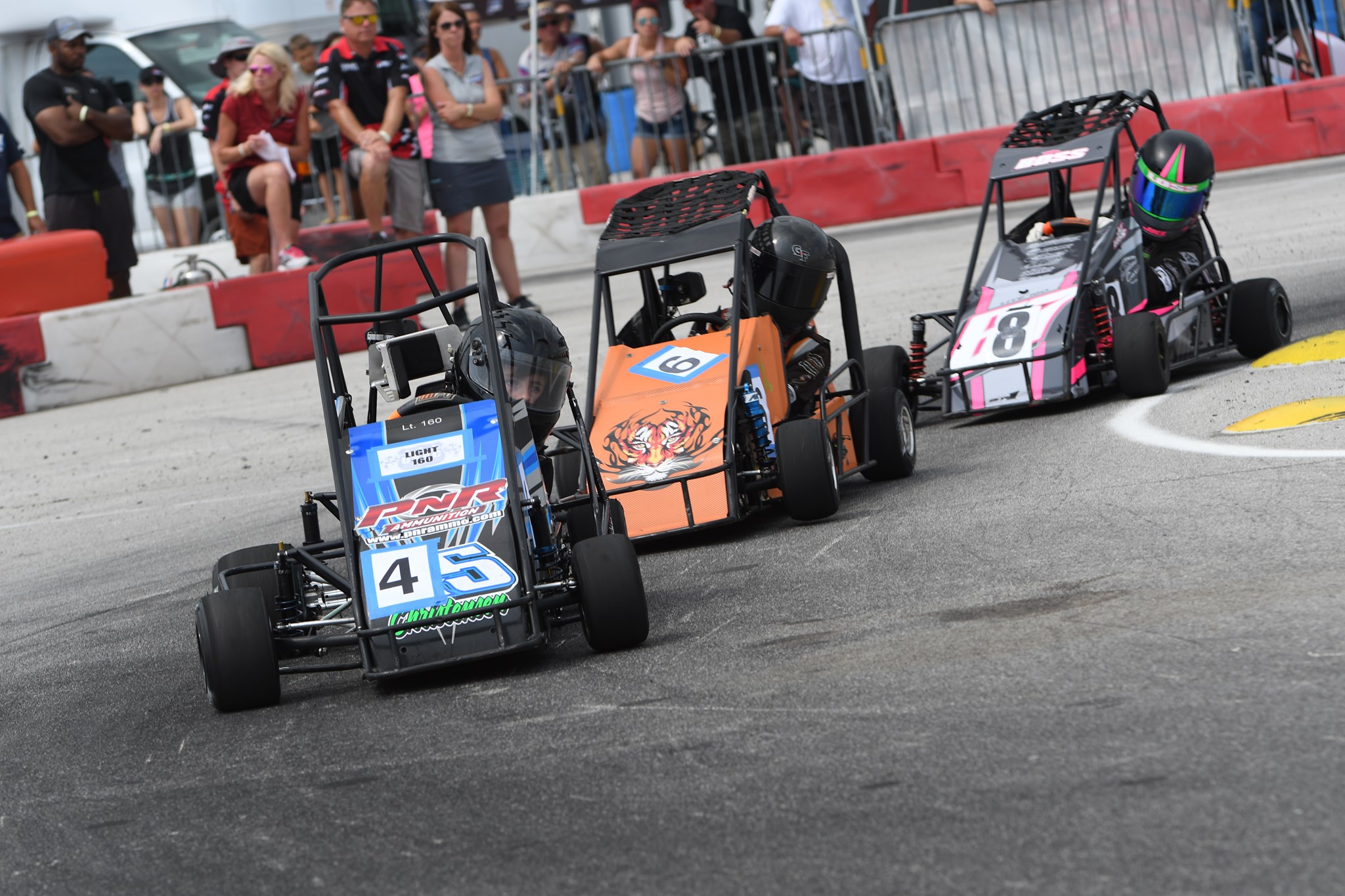 NASCAR Youth Series is the Next Generation of racing for The United States Auto Club. Starting at age five years old, children will go thru Rookie Training before they can race in competitive classes.
Taking place on the iconic Portland International Raceway road course, the NASCAR Xfinity Series returns in 2023 as a premiere motorsports festival in the Pacific Northwest. The NASCAR Xfinity Series at Portland International Raceway festival-like atmosphere that includes the fastest racing series on the planet, celebrity athletes, live entertainment and interactive activities.
For information on Exhibiting & Vending at the NASCAR Xfinity Series weekend, please contact:
Matthew Borkan
Senior Account Executive
Green Savoree Portland
exhibit@portlandgp.com