| Time | Series | Session |
| --- | --- | --- |
| 8:30 AM | BITNILE.COM Grand Prix of Portland  | Gates Open |
| 9:00 AM - 9:30 AM | USF2000 | Practice |
| 9:45 AM - 10:15 AM | USF Pro 2000 | Practice |
| 10:30 AM - 11:00 AM  | U.S. Touring Car Championship | Practice 1 |
| 11:15 AM - 11:45 AM | USF2000 | Qualifying |
| 12:00 PM - 12:30 PM | USF Pro 2000 | Qualifying |
| 12:30 PM - 1:30 PM | NTT INDYCAR SERIES | Autograph Session in SpeedZone |
| 12:45 PM - 1:15 PM | U.S. Touring Car Championship  | Practice 2 |
| 1:55 PM - 2:40 PM | INDY NXT | Practice 1 |
| 3:00 PM - 4:15 PM | NTT INDYCAR SERIES | Practice 1 |
| 4:30 PM - 5:15 PM | USF2000 | Race 1 |
| 5:30 PM - 6:20 PM | USF Pro 2000  | Race 1 |
| 6:35 PM - 7:05 PM | U.S. Touring Car Championship | Qualifying |
| Time | Series | Session |
| --- | --- | --- |
| 8:30 AM | BITNILE.COM Grand Prix of Portland | Gates Open |
| 9:00 AM - 10:00 AM | NTT INDYCAR SERIES | Practice 2 |
| 10:15 AM - 11:00 AM | U.S. Touring Car Championship | Race 1 |
| 11:20 AM - 12:05 PM | INDY NXT | Practice 2 |
| 11:20 AM - 11:50 AM | USF2000 | Autograph Session in SpeedZone |
| 12:00 PM - 12:30 PM | USF Pro 2000 | Autograph Session in SpeedZone |
| 12:30 PM - 2:00 PM | NTT INDYCAR SERIES | Qualifying |
| 2:15 PM - 2:55 PM | USF2000 | Race 2 |
| 2:15 PM - 2:45 PM | INDY NXT | Autograph Session in SpeedZone |
| 3:10 PM - 4:00 PM | USF Pro 2000 | Race 2 |
| 4:30 PM - 4:50 PM | INDY NXT | Qualifying |
| 5:15 PM - 5:45 PM | NTT INDYCAR SERIES | Final Practice |
| 6:00 PM - 6:45 PM | U.S. Touring Car Championship | Race 2 |
| Time | Series | Session |
| --- | --- | --- |
| 9:30 AM | BITNILE.COM Grand Prix of Portland | Gates Open |
| 10:20 AM - 11:15 AM | INDY NXT | Race |
| 11:40 AM | NTT INDYCAR SERIES | Driver Introductions |
| 12:30 PM | NTT INDYCAR SERIES | BITNILE.COM Grand Prix of Portland (110 laps) |
| 3:15 PM - 4:05 PM | USF Pro 2000 | Race 3 |
| 4:20 PM - 5:00 PM | USF2000 | Race 3 |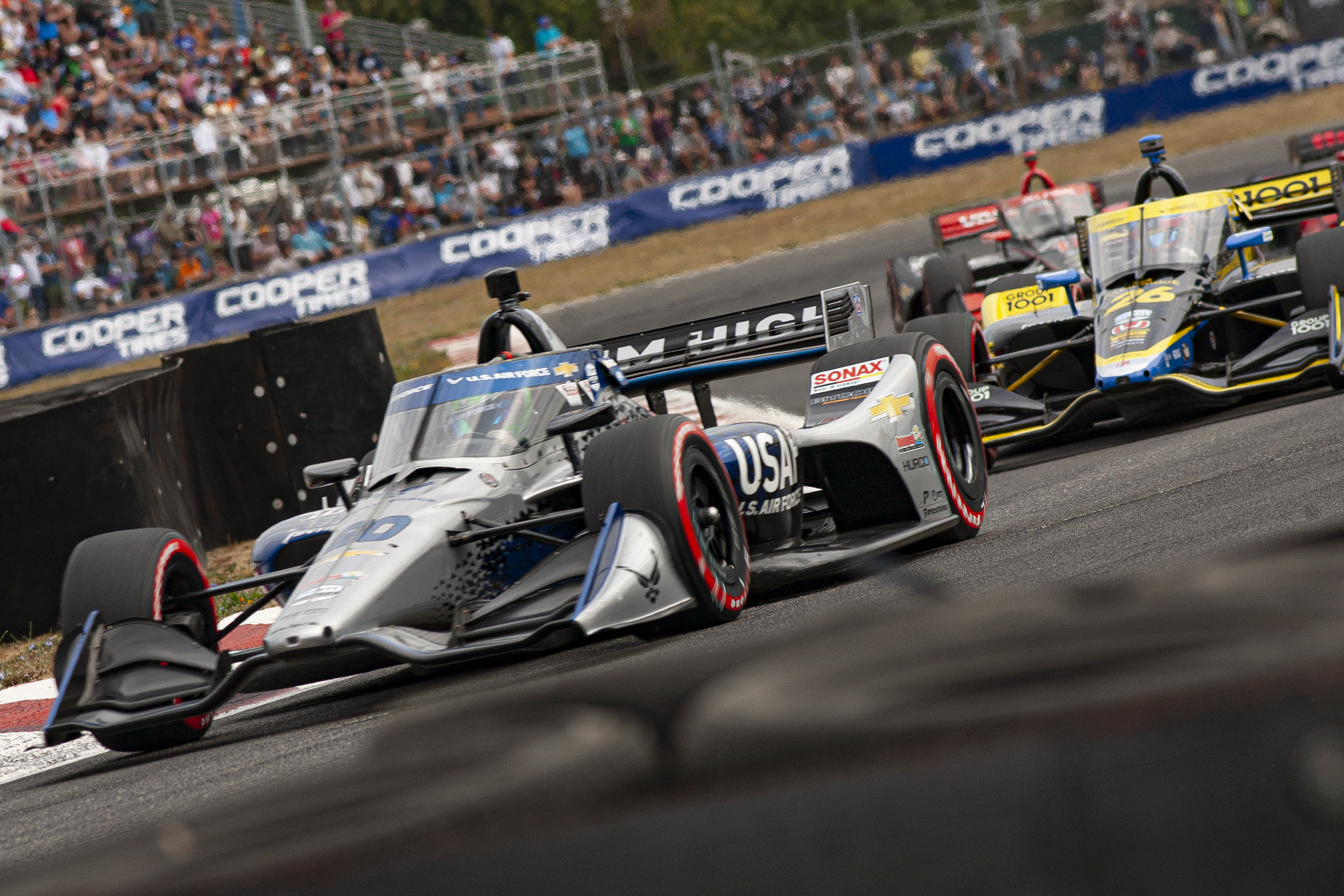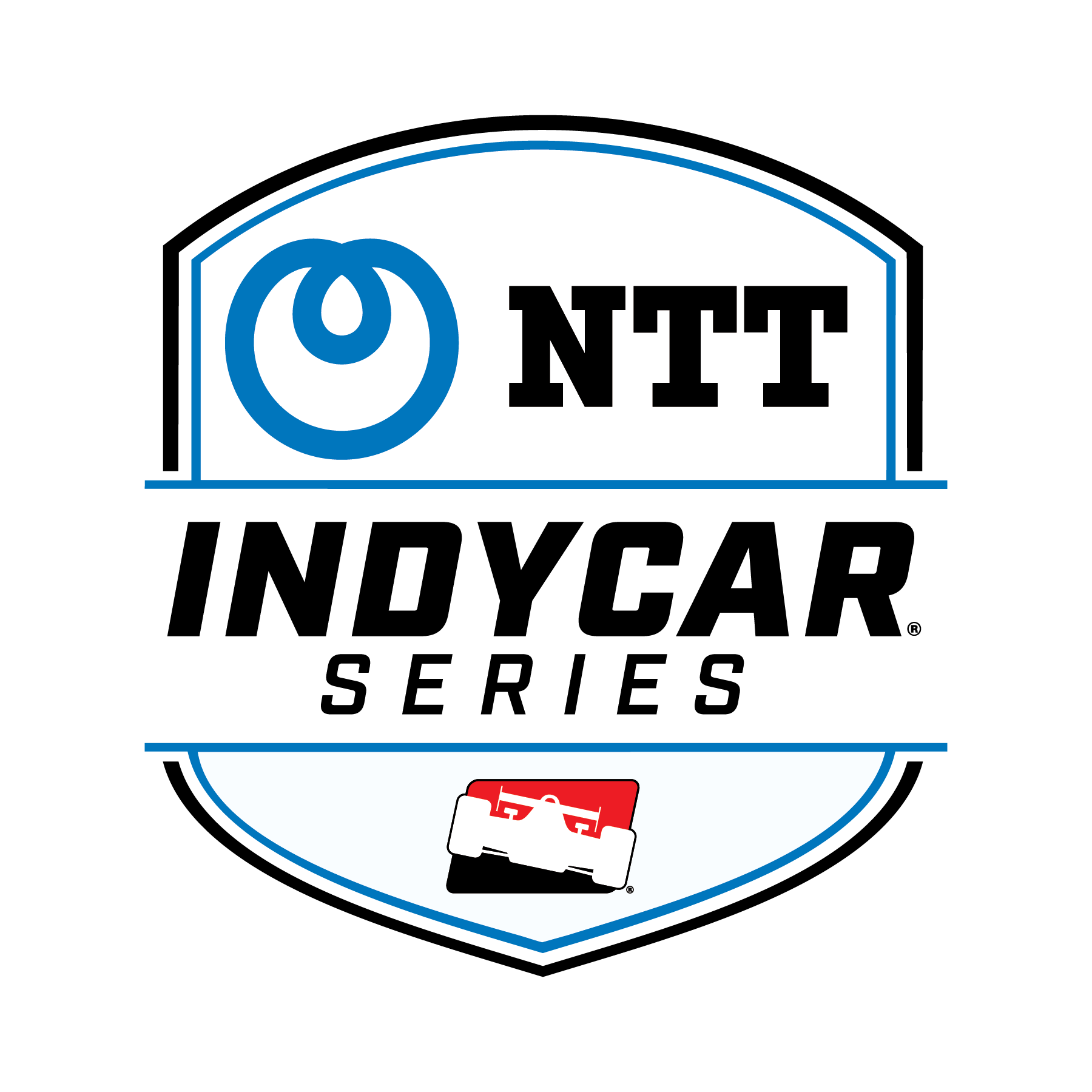 The NTT IndyCar Series is the premier open-wheel racing series in the United States. It offers one of the most diverse and challenging schedules in motorsports with races held on ovals, permanent road courses and temporary street courses.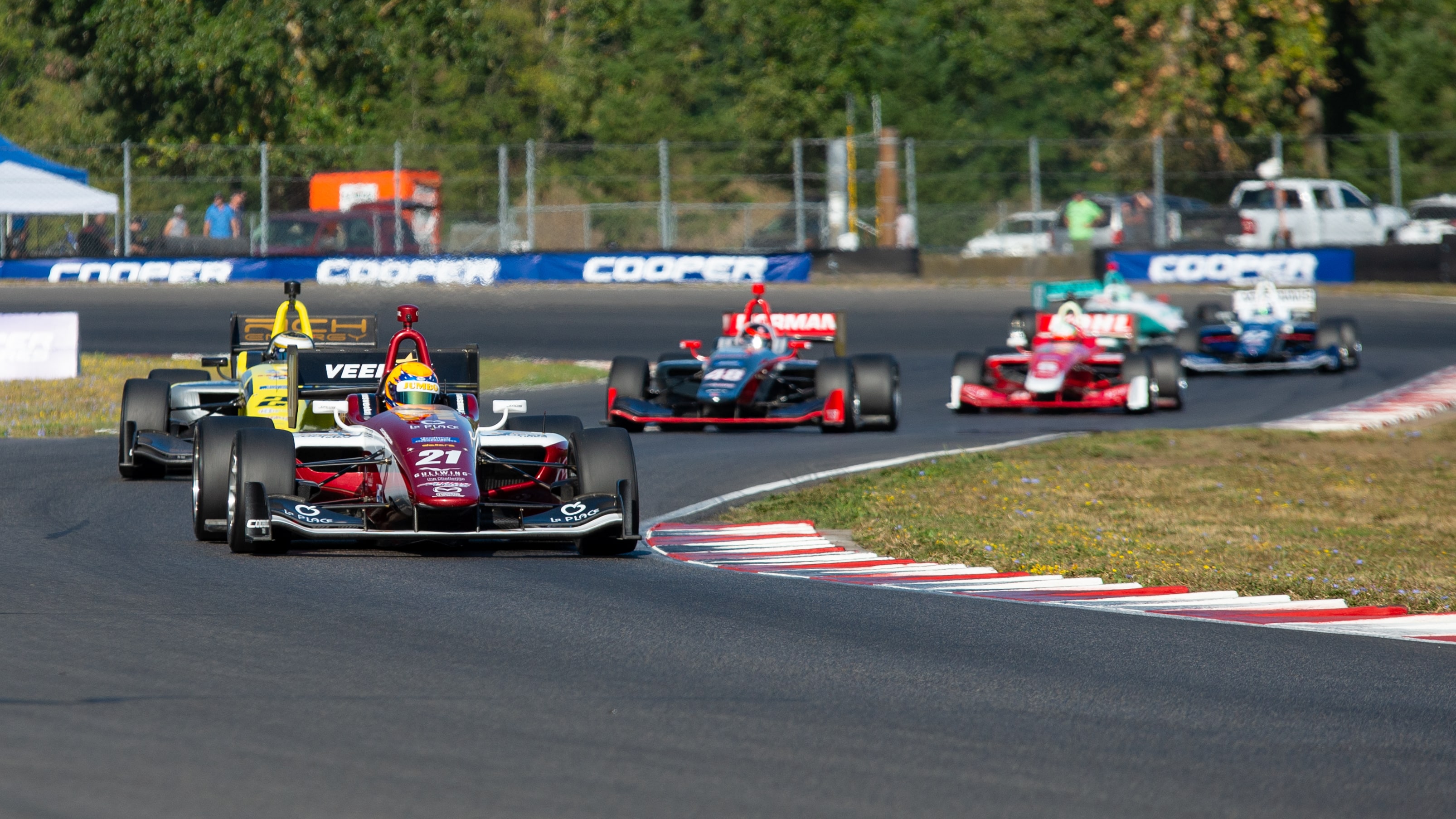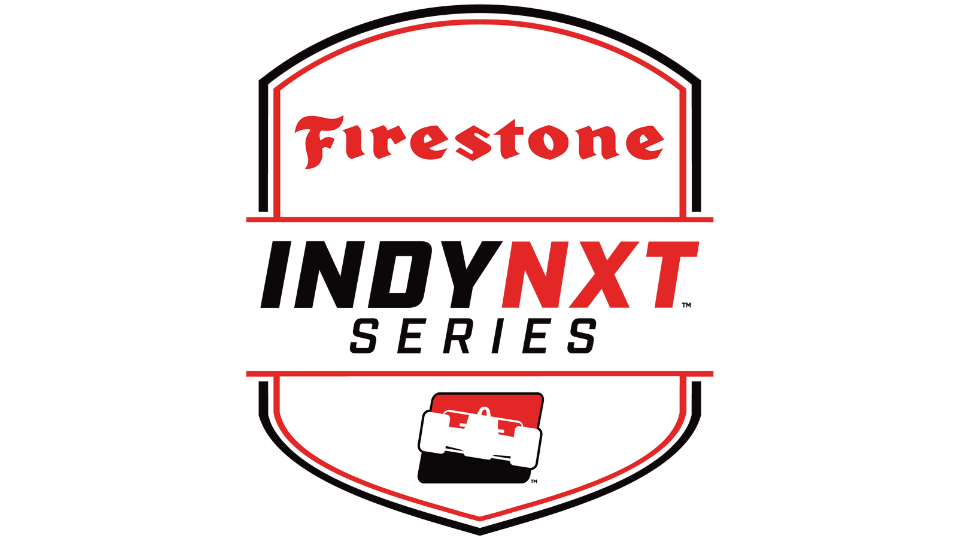 INDY NXT by Firestone is the developmental series of INDYCAR as it advances drivers and team personnel to compete in the NTT INDYCAR SERIES and the Indianapolis 500 presented by Gainbridge. INDY NXT by Firestone, formerly known as Indy Lights, focuses on the next generation of open-wheel racers and is the premier proving ground for young talent and innovative technologies.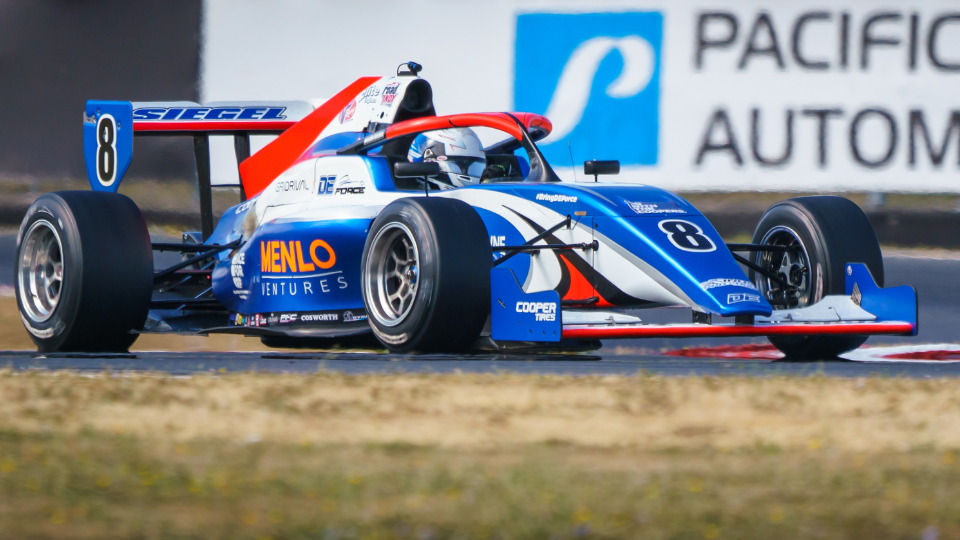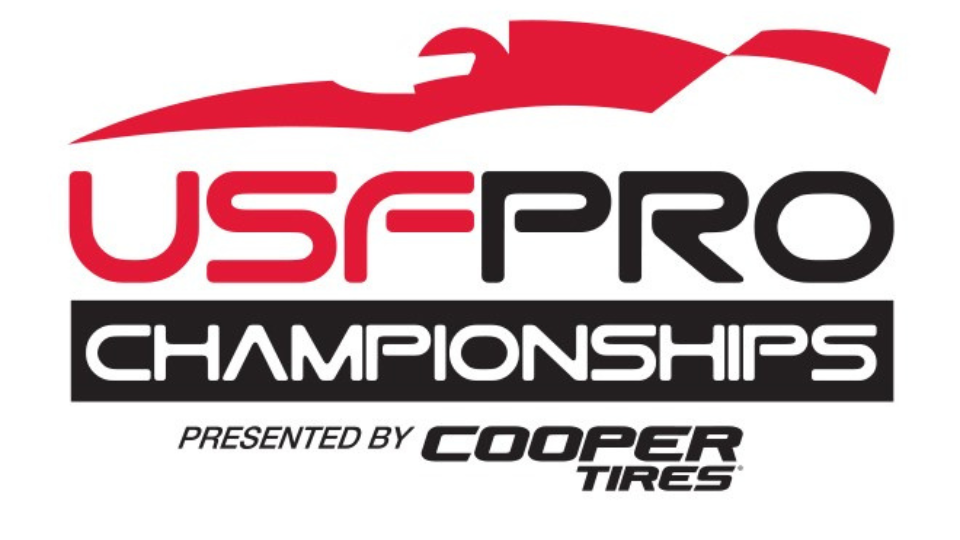 The USF Pro Championships Presented by Cooper Tires is an evolution of the Road to Indy, one of the most successful driver development programs in the world. Comprised of USF Pro 2000 Presented by Cooper Tires, USF2000 Presented by Cooper Tires and USF Juniors Presented by Cooper Tires, the ladder system provides a unique, scholarship-funded path to the NTT INDYCAR SERIES and Indianapolis 500. The mission of the USF Pro Championships is to develop and advance, and that includes not only drivers but teams and personnel as well.
Taking place on the iconic Portland International Raceway road course, the BITNILE.COM Grand Prix of Portland is a premiere motorsports festival in the Pacific Northwest. The BITNILE.COM Grand Prix of Portland features a week-long festival-like atmosphere that includes the fastest racing series on the planet, celebrity athletes, live entertainment and interactive activities.
For information on Exhibiting & Vending at the BITNILE.COM Grand Prix of Portland, please contact:

Matthew Borkan
Senior Account Executive
Green Savoree Portland
exhibit@portlandgp.com